Elevated Experiences: The Pinnacle of the Monaco Grand Prix at La Mome, Hotel de Paris, and Hotel Hermitage
Every year, the Monaco Grand Prix transforms the stunning locale of Monte Carlo into a breathtaking theatre of speed and skill. However, the real gem lies in observing this spectacle from a distinct vantage point – the rooftops of three celebrated locales: La Mome, the Hotel de Paris, and the Hotel Hermitage.
Tucked away in a charming corner, La Mome offers a unique perspective of the Grand Prix. Its chic rooftop, blending modern elegance with a rustic touch, overlooks the thrilling chicane of the circuit. Guests are immersed in the exhilarating crescendo of engines echoing off Monaco's age-old stone walls, while savoring the refreshing sea breeze and a menu graced by traditional Mediterranean flavors. Here, the passion of the racecourse interweaves with the charm of Monte Carlo's.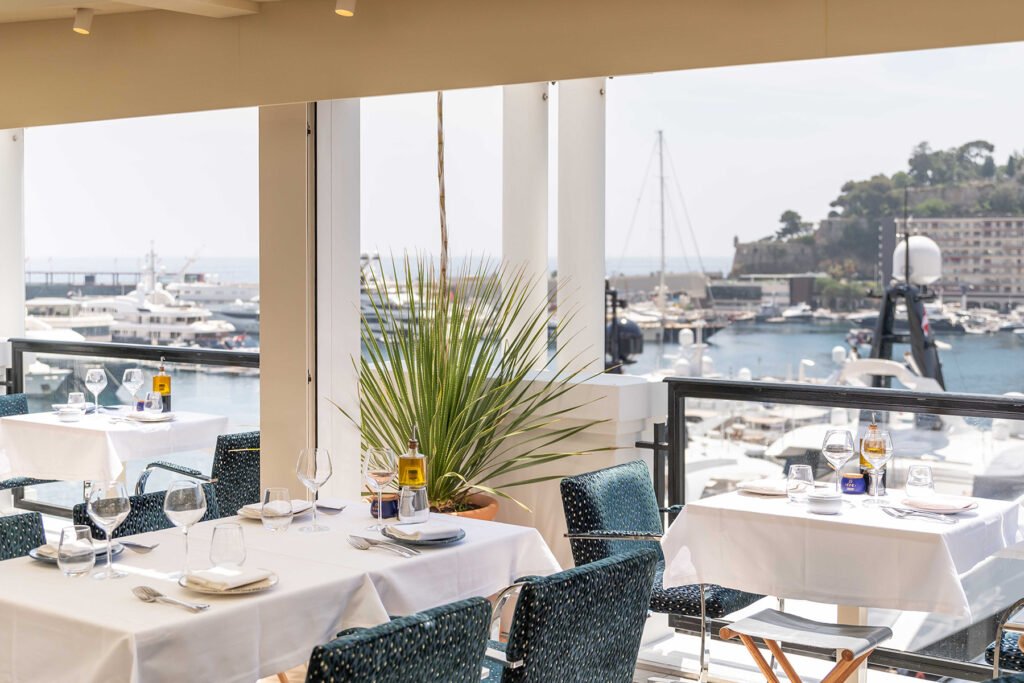 A beacon of luxury, the Hotel de Paris stands proudly in the heart of Monaco. From its opulent rooftop, one can survey the entire Grand Prix circuit, from the challenging turns at Casino Square to the high-speed action along the harbor front. The rooftop bar offers an exquisite selection of wines and cocktails, each toast perfectly timed with the high-octane feats unfolding below. The Hotel de Paris marries the thrill of the race with the grandeur of Monaco, creating an unmatched ambiance of exhilaration and luxury.
A short stroll from Casino Square, the Hotel Hermitage exudes a quieter, though no less glamorous, charm. The hotel's rooftop provides a spectacular view of the race circuit's most nail-biting sections, including the iconic Fairmont hairpin. Within its Belle Époque setting, one can appreciate the strategic nuance of the Grand Prix while indulging in a gourmet meal, each course mirroring the evolving dynamics of the race. The Hermitage's charm lies in its intimate atmosphere, where the roar of the race is a thrilling backdrop to a refined Monegasque experience.
Ultimately, choosing between La Mome, the Hotel de Paris, and the Hotel Hermitage depends on the blend of thrill and elegance you seek. Each rooftop offers a unique mix of racing exhilaration, culinary delights, and panoramic views that make the Monaco Grand Prix an unforgettable spectacle.